I thought I would share how I made the wall hanging I have in my daughter's nursery. I made it before she was born so I do not have her name on it. We did not find out before hand if she was a girl or boy. I loved the surprise when she was born. I think I will always keep it a surprise.:)
I used scrap fabric that matched the changing pad cover I made for the top right and bottom left corners. I just glued it on with a glue stick because I did not have a hot glue gun at the time. I then added the stickers to spell out baby.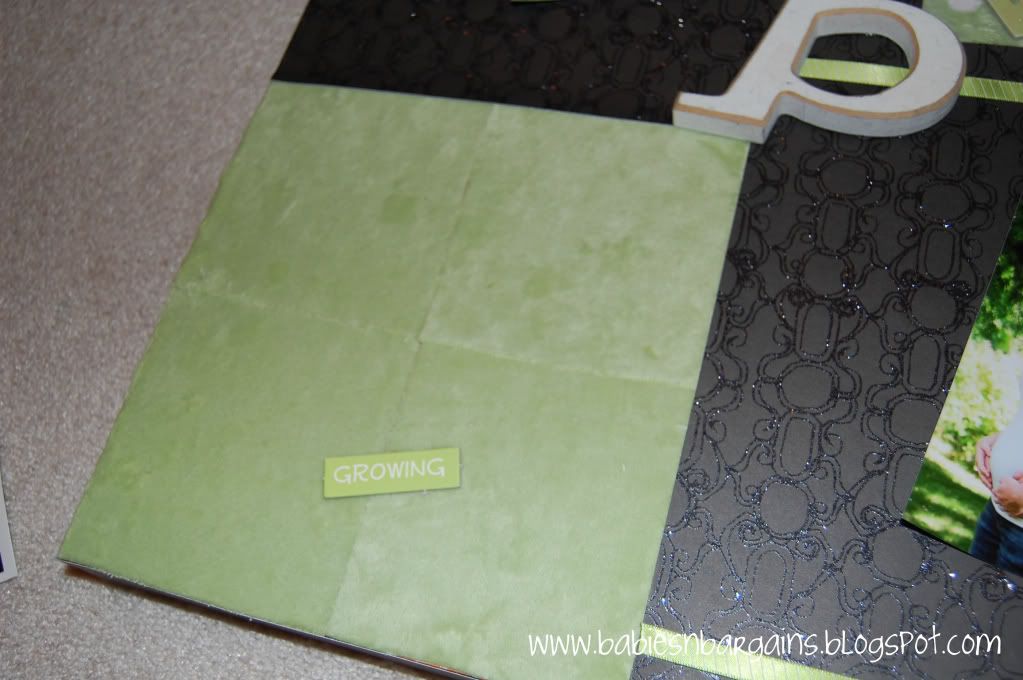 In this corner I added a scrapbooking embellishment that says" growing".
In the top left corner I glued down a piece of brown scrapbooking paper. Then I added the bow and picture.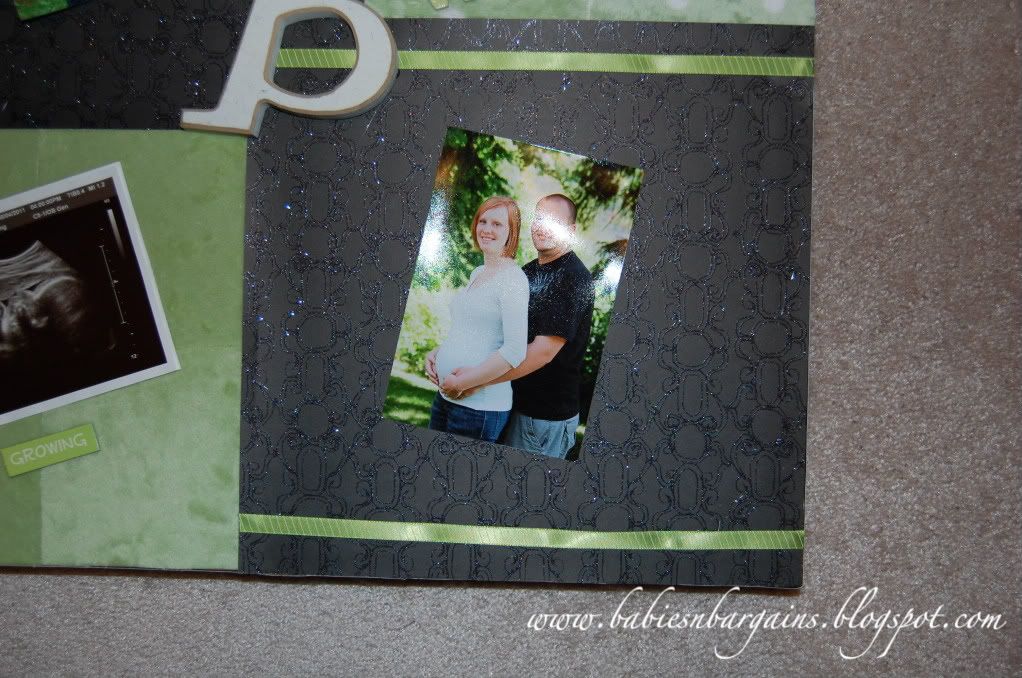 In the bottom right corner I also glued a piece of the brown paper. I then added ribbon that matched the ribbon on the top corner and added another picture.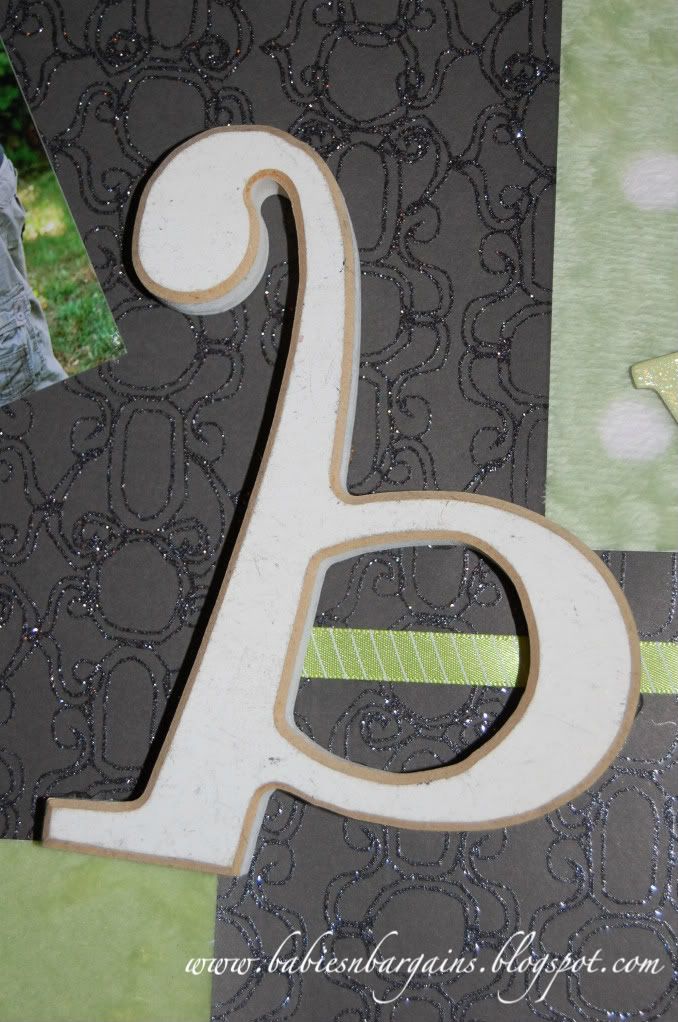 I then added this letter "b" I found at a thrift store for $ .30! I glued this on with glue dots.
I added brown paper to the sides to hide the orange paint that was there from the original picture.
I added ultrasound pictures and then it was finished!

I'm Linking up with