I was looking around on Pinterest today and found this tutorial for making fabric flowers. They were so cute I just had to give them a try! This is the
website
I found them on but I did modify mine just slightly.
I used a shot glass to trace around because I did not want the flower to get to big. Also, I cut 9 circles total. I made one smaller to replace the piece of the felt used in the original instructions because I didn't have any.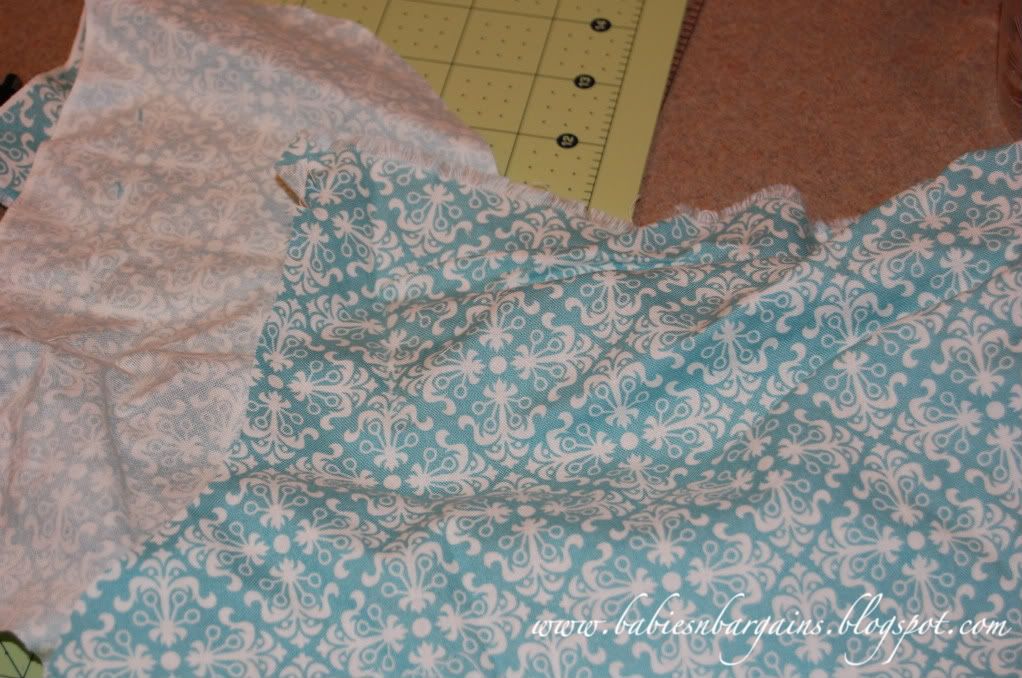 I used scrap fabric I had laying around.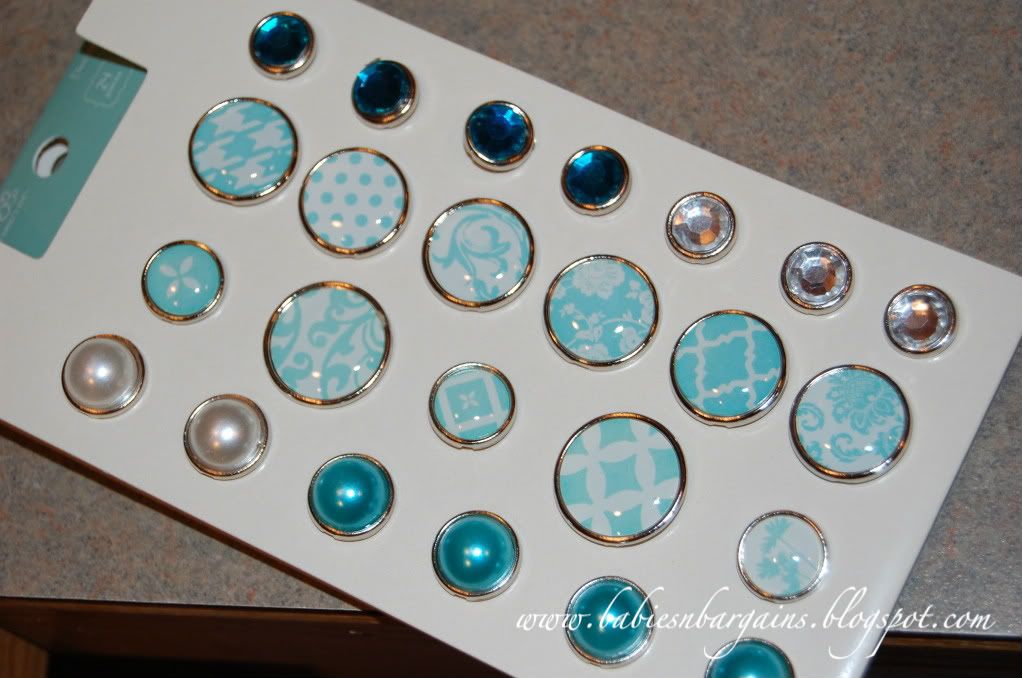 I thought one of these would look cute with it.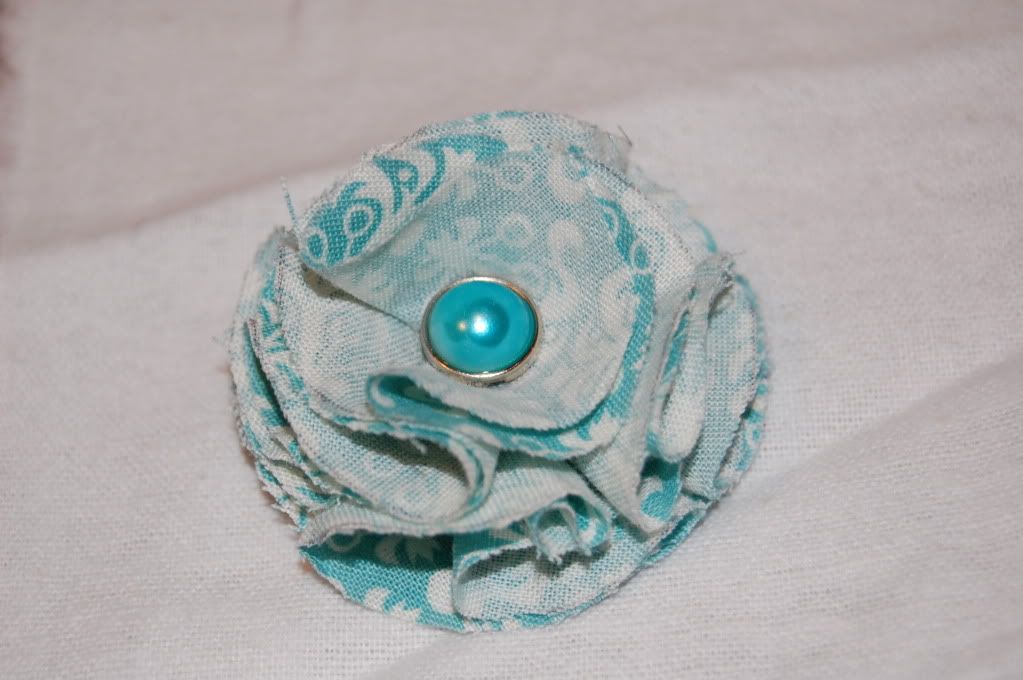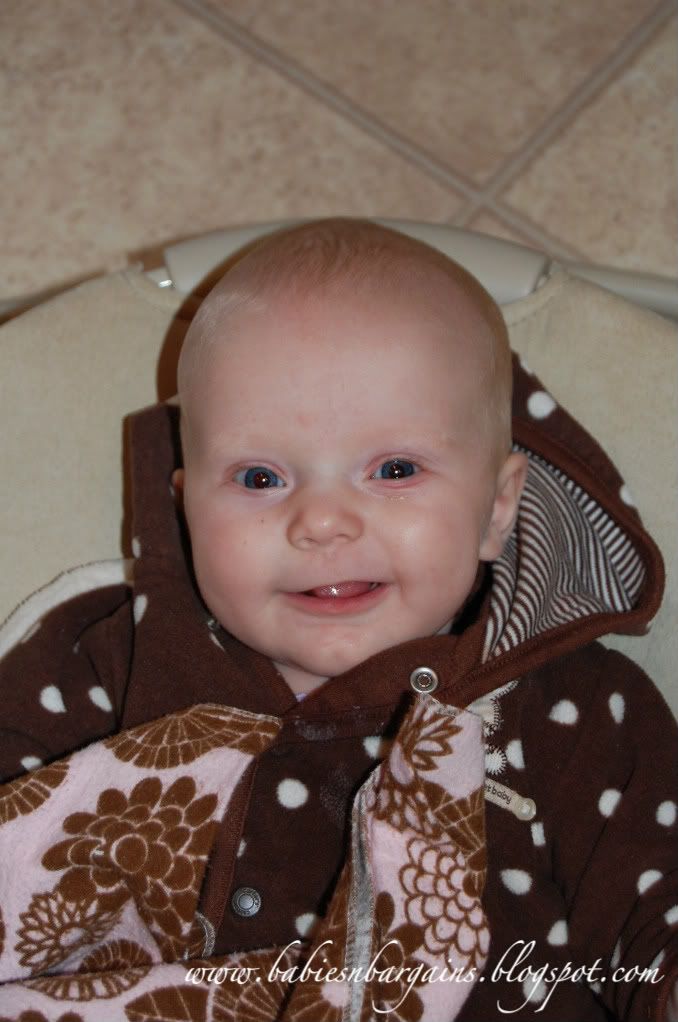 My happy little helper. :)
She wasn't so happy to try it on.
A bath and some food and she is happier again. :)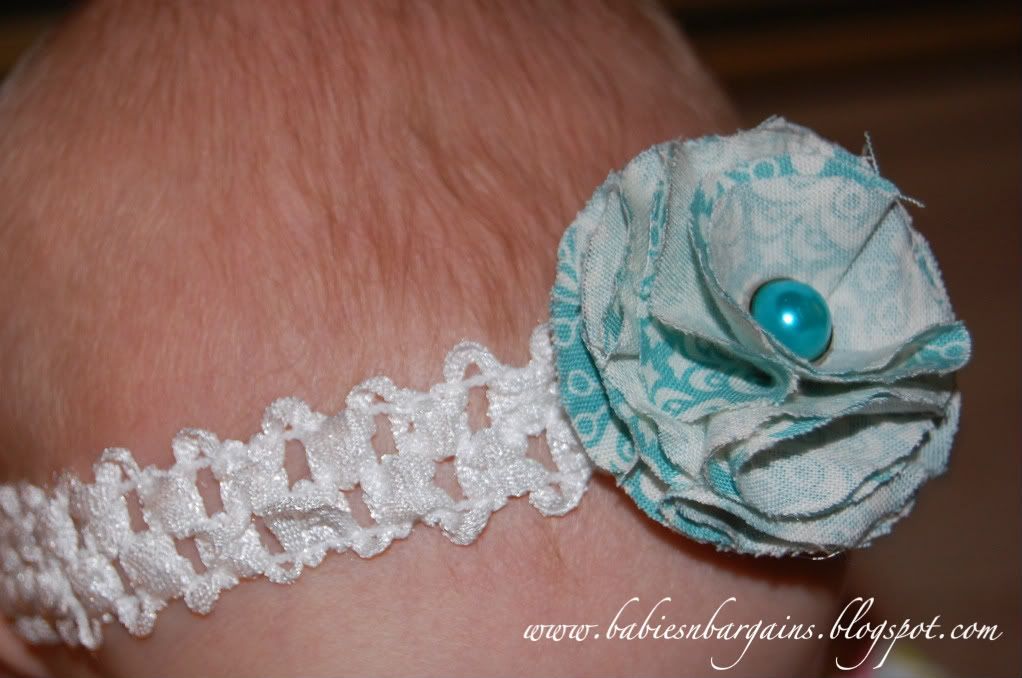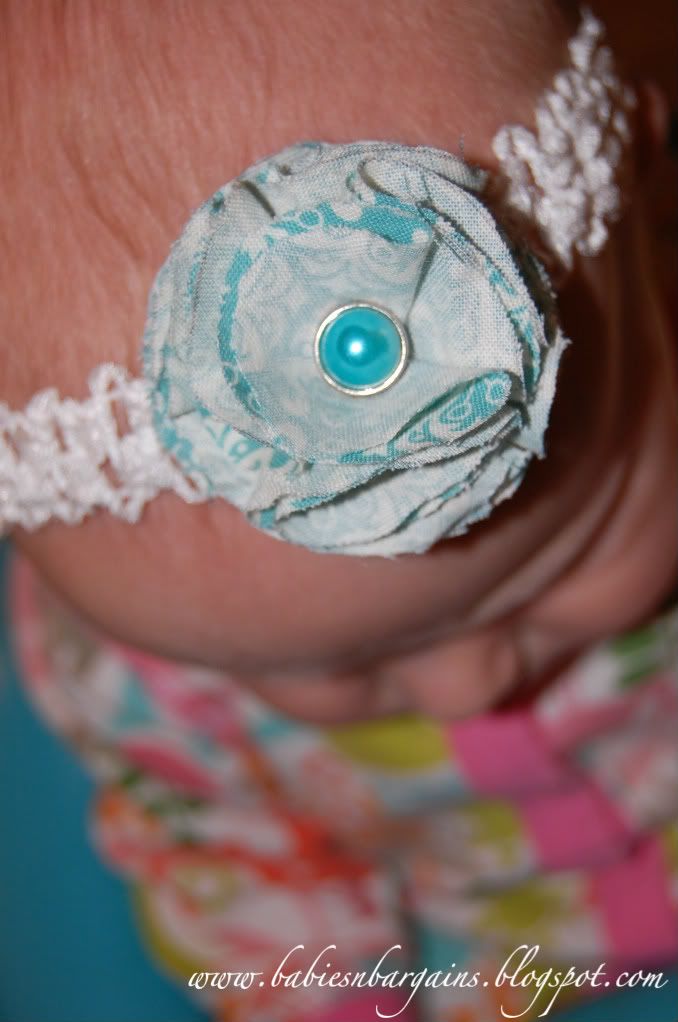 I am really happy with how this turned out!
I think I am going to be using up a lot more of my scrap fabric in the near future.



I'm linking up with