I thought it was time that I share my baby nursery. It is still not fully finished but it is close enough that I thought I could share it with you. I only have one before picture. Oh well.:)
Before
I still need to finish the curtains I am making for the window. I got my crib and changing table for $30 each! I made the changing pad cover from scrap fabric I had laying around.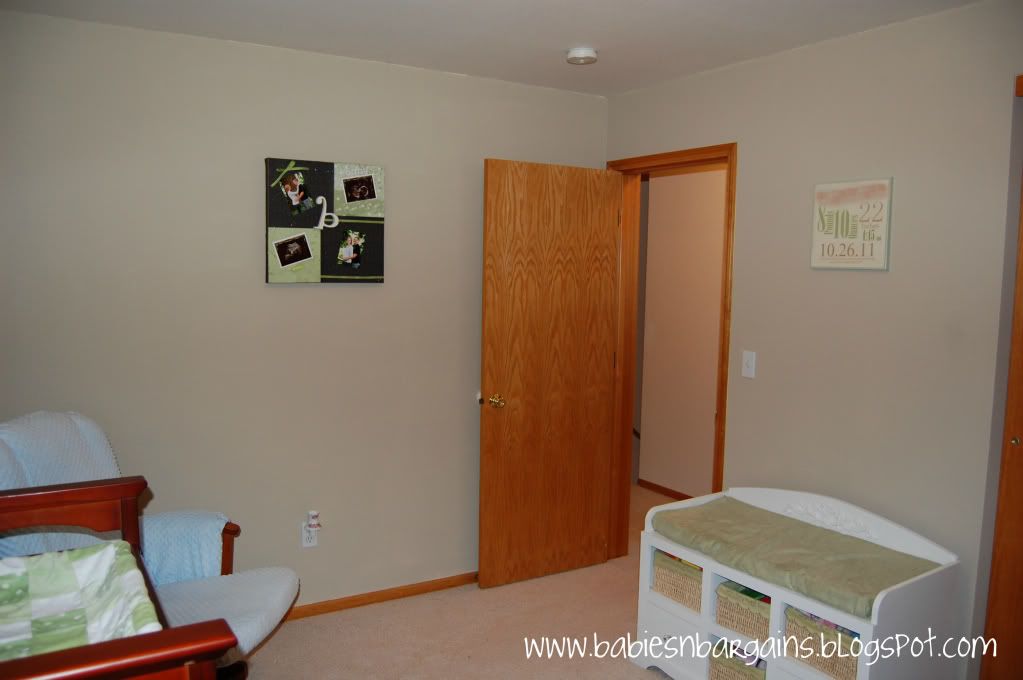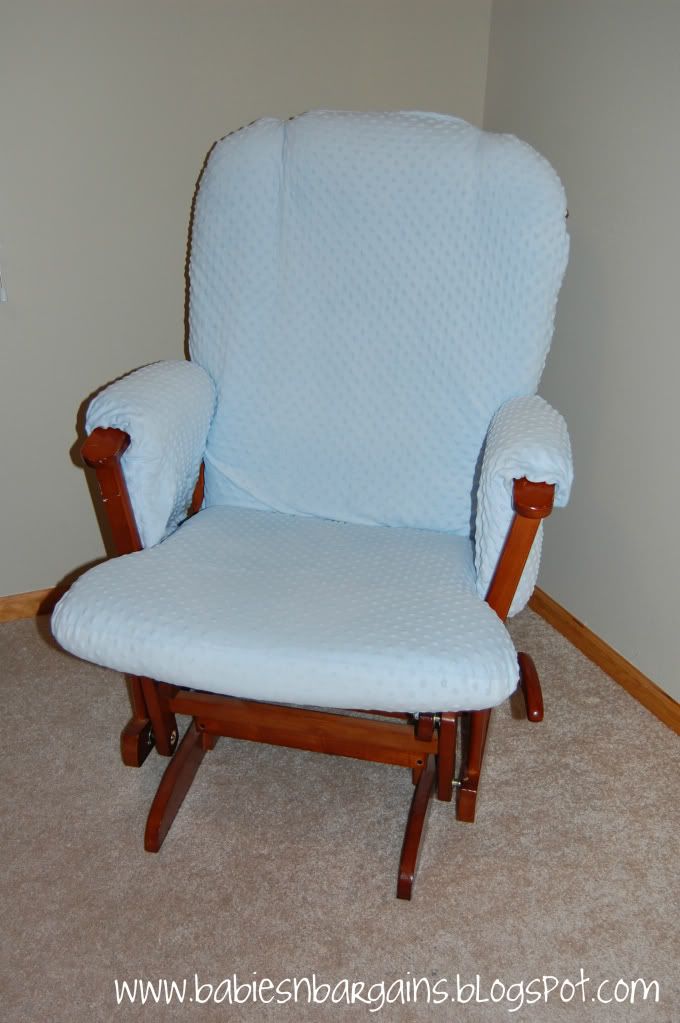 I found this chair on a garage sale for $40. I love that it reclines! I want to reupholster it some day to make it match the rest of the nursery,
My dad made this for me when I was still living at home. He is so talented! I had bought the baskets and decided I wanted to have a window seat so I drew him the design I wanted and he made it for me! Now it makes a perfect place to store toys and baby clothes.
This is another picture I bought at a garage sale and redid.
I'm linking up with